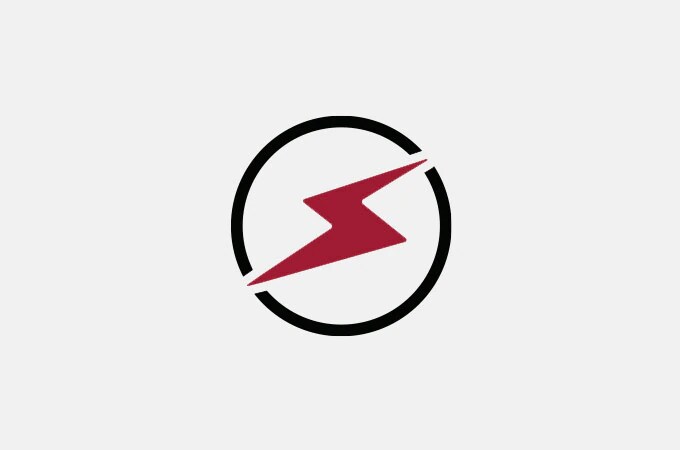 A full charge at home is best done overnight. As you rest, your I-PACE also recharges, ready for the following morning. And, when needed, rapid charging can be used away from home.**
INCENTIVES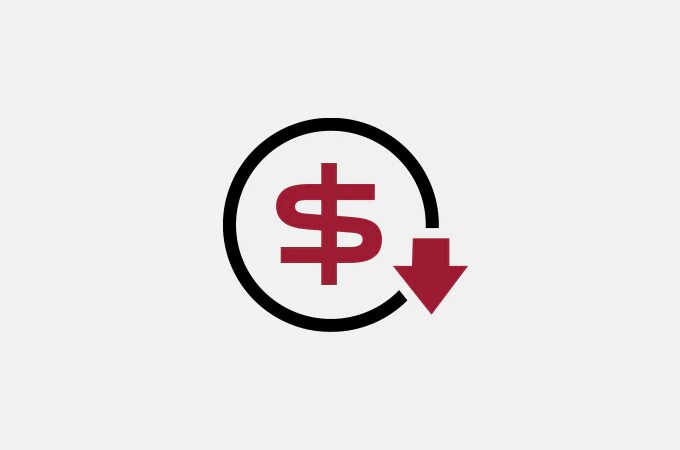 Tax incentives, state and federal rebates, low fuel and servicing costs, as well as other incentives, may be available. See your local and national government websites for information most relevant to you.
WARRANTY: 8 YEARS OR 100,000 MILES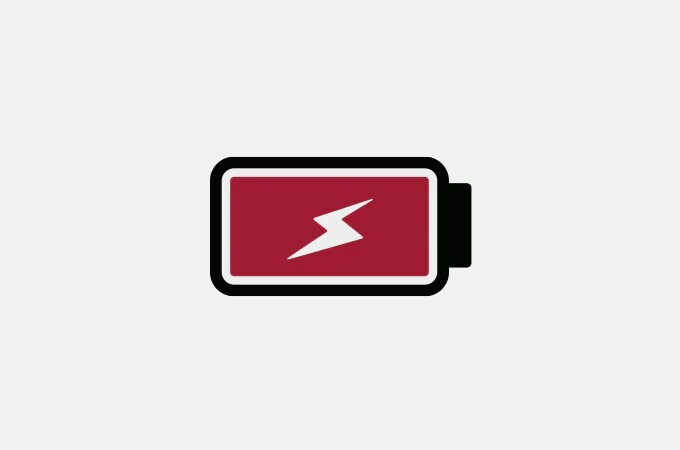 Designed for longevity and supporting periods of sustained maximum power, I-PACE battery comes with an 8-year warranty and is designed to exceed the life of the car.
STUNNING.

SPORTY.

DYNAMIC.

DESIRABLE.

The new I-PACE is a Jaguar above

all else -- a true driver's car.

See for yourself how the new Jaguar I-PACE EV400 S stacks up against the competition.